Best food and toys for your birds, delivery New Zealand wide.
Not just another generic pet store, at Parrot Treats, we sell products only for birds. Parrots are part of our family and we want the best for them, just as you do for yours. Meet the Parrot Treats family - Higgins, Bob, Lemmy, and Smudge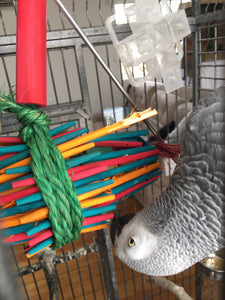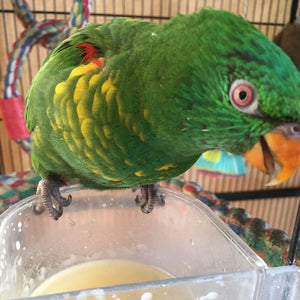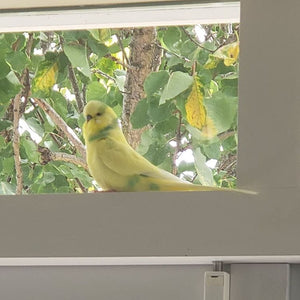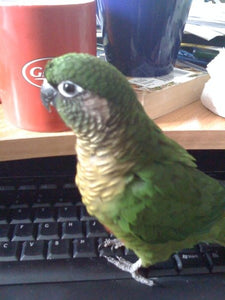 Ready to buy great food and toys for your perfect pets?
Have a look at our selection toys, food, treats, and other supplies for parrots located in New Zealand. We also have options for wild birds. Scroll below to see the latest additions to the store.
We accept credit cards, afterpay, and laybuy, and ship anywhere in New Zealand (free for orders $120 or greater).
First time here?
Check out our welcome page - what Parrot Treats is about, how it came to be, and some of the testimonials.
Follow us on Facebook and Instagram to join our community and share photos of your feathered friends. 
Create an account for faster checkout, sign up to the newsletter, and earn loyalty rewards with every order.